Skip Navigation
Website Accessibility
Bernina 590
Please call the store if you need help.
845-623-4313
Monday to Thursday 10-6
Friday and Saturday 10-5
Call or email to order items not in stock.
All purchases over $50
SHIP FREE* $10 flat shipping on all others

*Cabinets and Machines excluded, see descriptions for freight options



Sewing, Quilting, Embroidery: So easy with the B 590 E!

Fullfill all your creative endeavors
Watch our video and get to know the great functionality of this beautiful machine.
You will love the features of the B 590:
Automatic features save time
No manual thread cutting
Press a button to lift the foot
Press a button to cut your thread
The automatic thread cutter operates three steps in one: cuts the thread, lifts the needle, and raises the presser foot.
Perfection is the new standard
No manual trimming on the top side
Manage thread cuts easily
Invisible Secure for perfect results
Thanks to the Thread Away Mode and Invisible & Smart Secure, clean embroidery results on the top are yours with the B 590.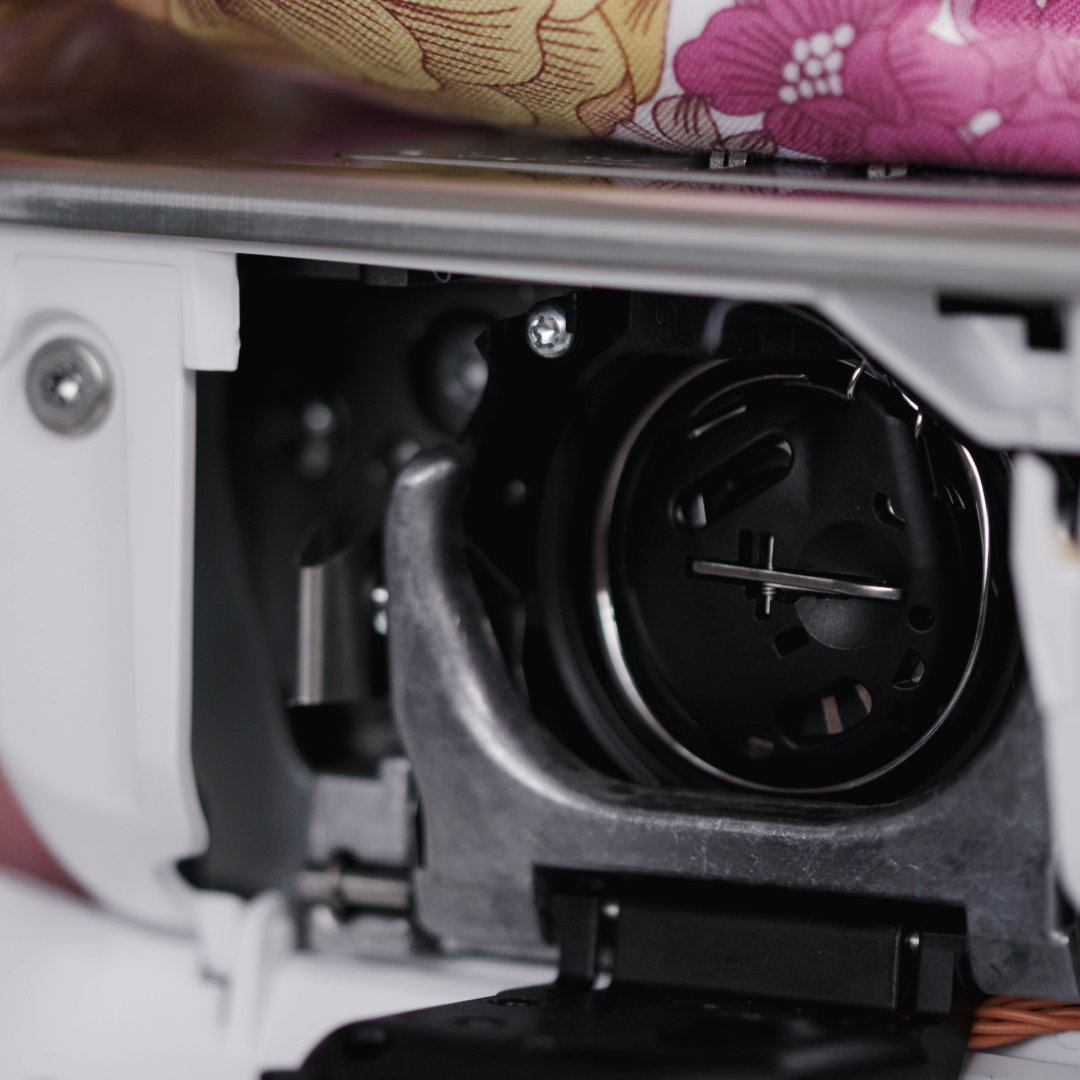 Sew quieter, faster, longer, better
Achieve perfect stitches fast & quietly
Sew longer with the Jumbo bobbin
Frontload the bobbin with new thread
The BERNINA Hook keeps the stitches consistent and precise with a maximum speed of 1,000 stitches per minute.
Easy design positioning
Position your design easily and exactly
No need to use the template anymore
Perfect results in short times
Use Pinpoint Placement to position your design precisely: select two points and match them with the markings on the hooped fabric.
Enjoy full comfort & perfect results
Large easy-to-navigate touch screen
One click to switch to embroidery mode
On-screen support when needed
The Sewing and Embroidery Consultants offer direct on-screen support and answer your questions whenever you need them.
Sew chiffon & leather like a pro
Handle all kinds of material with ease
Superb fabric feed on top and bottom
Excellent for slippery or fine materials
The innovative BERNINA Dual Feed feeds the fabric evenly from above and below. It is easy to engage and tucks away when not in use.