Skip Navigation
Website Accessibility
Bernina 570
Please call the store if you need help.
845-623-4313
Monday to Thursday 10-6
Friday and Saturday 10-5
Call or email to order items not in stock.
All purchases over $50
SHIP FREE* $10 flat shipping on all others

*Cabinets and Machines excluded, see descriptions for freight options



Love to quilt? So does the B 570 Quilters Edition.
Suzy Williams, our expert talks about the B 570 QE
Watch our video and get to know the great features of the B 570 Quilters Edition.
For these reasons Suzy loves the B 570 QE: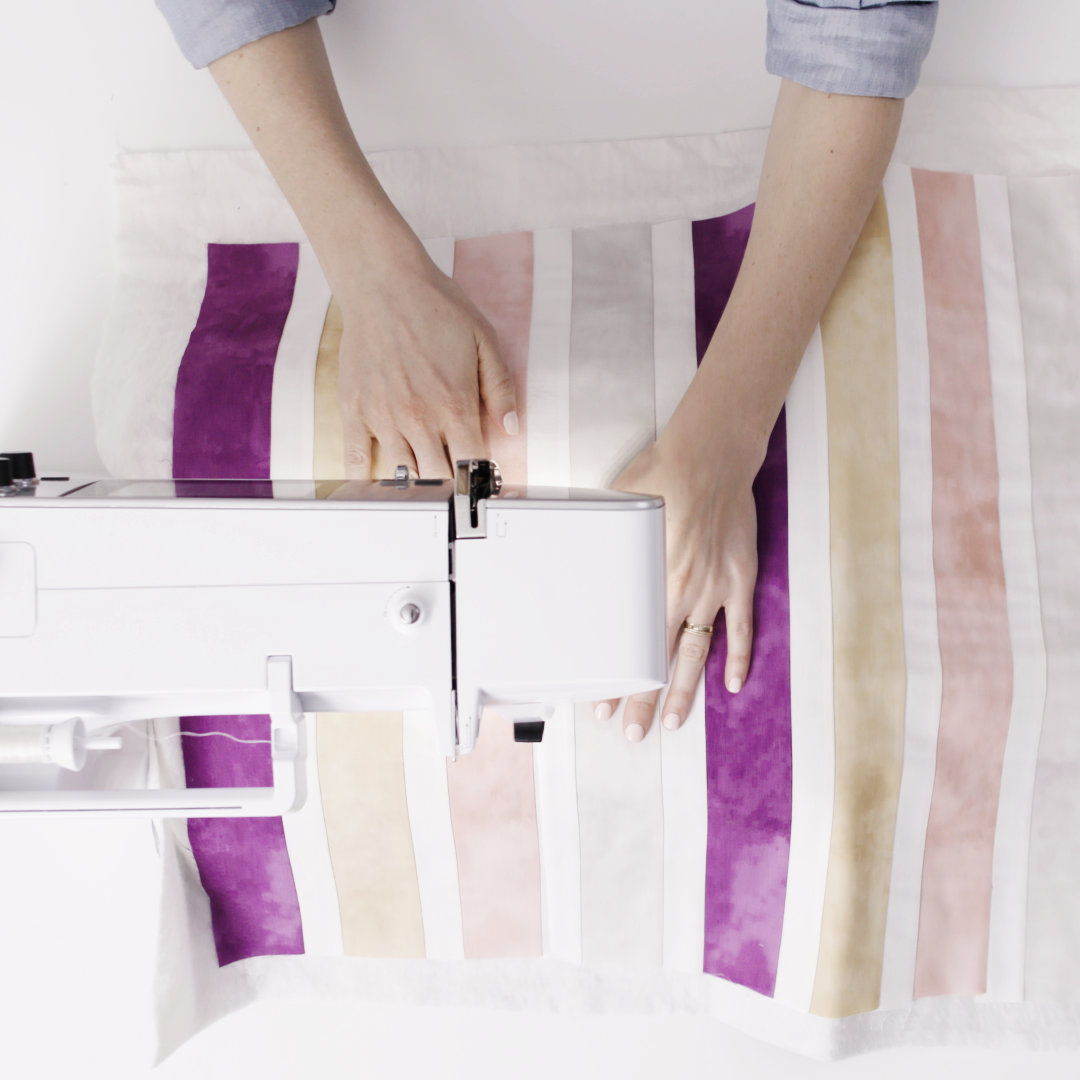 Enough space for bigger projects
Handle big quilts with ease
Live up to your quilt creativity
Enough room for comfortable quilting
The B 570 QE with its extended freearm offers 8.5" right of the needle. Perfect to handle big quilting projects with the greatest of ease.
Keep your hands on the fabric
Adjust your quilt safely
Tiny adjustments can be done quickly
Rotate, turn & do appliqués easily
Thanks to the hover function the foot raises, but the needle stays in the fabric, making it easy to maneuver and turn as you appliqué and quilt.
Achieve perfect stitch results
Achieve perfect, equal-length stitches
Perfect results no matter which speed
Perfection comes standard
The BERNINA Stitch Regulator guarantees precise stitch quality and results at any speed during free-motion quilting.
Quilt all materials with ease
Enjoy superb fabric feed on both sides
Quilt many layers without puckers
Excellent for slippery or fine materials
The innovative BERNINA Dual Feed feeds the fabric evenly from above and below. It is easy to engage and tucks away when not in use.
Automatic features save time
Thread is cut automatically
Save time for your creative ideas
More time to focus on your quilt
Thanks to the automatic thread cutter, your thread is cut with an easy one-button operation. Keeps your work flowing easily and saves time.
Quilters love Patchwork foot #97
Designed for straight-stitching
Ideal for sewing 1/4" seam allowances
Extra insurance to experienced piecers
The Patchwork foot #97 is the special accessory for the most accurate feeding and stitching when piecing patchwork blocks.