Skip Navigation
Website Accessibility
Upgrade your BabyLock Solaris and save $1149!
Buy the upgrade at regular price and get the 10"X10" Magnetic hoop and the Visionary Design Pack FREE!
The Upgrade includes:
Faster Projector
No Sew Settings on Embroidery
Advanced Multi-Function Foot Control
Advanced Monogramming Foot N+
Fine-Tipped Stylus Pen
Deselect Region Setting
IQ Designer Enhancements
Edge-to-Edge Quilt Feature
Large Connect Embroidery with Built-in Designs
Tapering Function
Long-Stitch Embroidery Designs
Fill Couching Designs
Utility Stitch Patterns
4 New Fonts
21 New Embroidery Designs
2 New Embroidery Decorative Alphabet Styles
PLUS you get FREE
VISIONARY STITCHES EMBROIDERY DESIGN COLLECTION
This exclusive digital design collection book features over 150 embroidery designs, project instructions, inspiration, and more all created by members of our Baby Lock family.

AND
10" X 10" MAGNETIC HOOP
The magnets on this hoop make it super easy to reposition your fabric for multiple hoopings, making it a must have for quilting or large embroidery designs.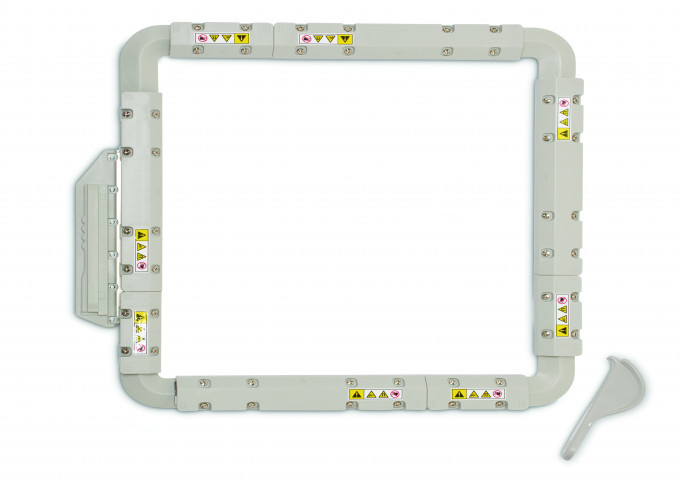 Call 845-623-4313 to learn more.